How to get from biarritz airport to san sebastian
We offer a professional, fully licenced taxi and transfer service from Biarritz Airport to San Sebastian. Our experienced drivers have an expert knowledge of San Sebastian and its local area. This means we can offer a reliable, stress-free way to get from Biarritz airport to San Sebastian.
What's on in San Sebastian:
There is always lots going on in San Sebastian. Europe's longest, continually running Jazz Festival (Jazzaldia) is this year on the 22nd to the 26th of July. The summer culminates in a week long festival called Semana Grande. This year it is being held between the 8th of August and the 15th of August. Then in September be prepared to mingle with celebrities as San Sebastian hosts its International Film Festival for 8 days from the 18th of September until the 26th of September.
San Sebastian Travel Guide
San Sebastian is well known as a popular destination for culinary enthusiasts, families, stag groups, inter-railers and surfers.
Looking for how to get from biarritz airport to san sebastian ?
Known as Donostia in Basque, it is situated at the North of Spain on the coast of the Bay of Biscay. It is heavily influenced by Basque culture and as a result you can taste it in the gourmet subculture of pintxos (pronounced "pinch-os"). These are similar to tapas but instead of eating a whole meal in one bar, you travel between bars ordering one or two pintxos at a time (txikiteo). If you want more serious meals then San Sebastian's restaurants have 13 michelin stars between them (including 3 with 3 stars each). Don't fancy the walk back to your hotel? Give us a call and we can arrange a taxi for you. San Sebastian has been chosen by Which? as the top holiday destination by food lovers. Beating much larger cities like Tokyo and Paris. For partygoers there is plenty of choice of bars and clubs. Many young people simply gather on the beach or at the top of Mount Igueldo to party. Try some of the locals' drinks such as; Kalimotxo (red wine + cola), Txakoli (slightly sparkling, dry white wine pronounced "cha-ko-lee") and Sidra (Basque cider poured from a height). Sidrerias are all over the nearby countryside and are worth a visit. If you need a taxi to one of the Sidrerias from San Sebastian, give us a call and we can arrange one for you. The best surfing beach is called La Zurriola, it is a beach break with a left-hand peak. There is a webcam available here. It is also close to many famous surf breaks such as Zarautz and Mundaka to the West and Lafitenia and Cote Basques to the North. This corner of the Bay of Biscay is the warmest so board shorts during the summer can be guaranteed. We can also arrange transfers from San Sebastian Airport. It is actually located near the border with France at Hondarribia.
| From / to – San Sebastian | ONE WAY | RETURN |
| --- | --- | --- |
| Biarritz | From 16,00€ / Person | From 32,00€ / Person |
| Biarritz Airport | From 16,00€ / Person | From 32,00€ / Person |
The easiest way to get from Biarritz airport to San Sebastian is surely by private transfer using Biarritz Airport Transfers. Take the hassle out of the start of your holiday by letting us take you directly from Biarritz Airport to your accommodation in San Sebastian. Make a Booking now !
Get a quote if your are interested in How to get from biarritz airport to san sebastian !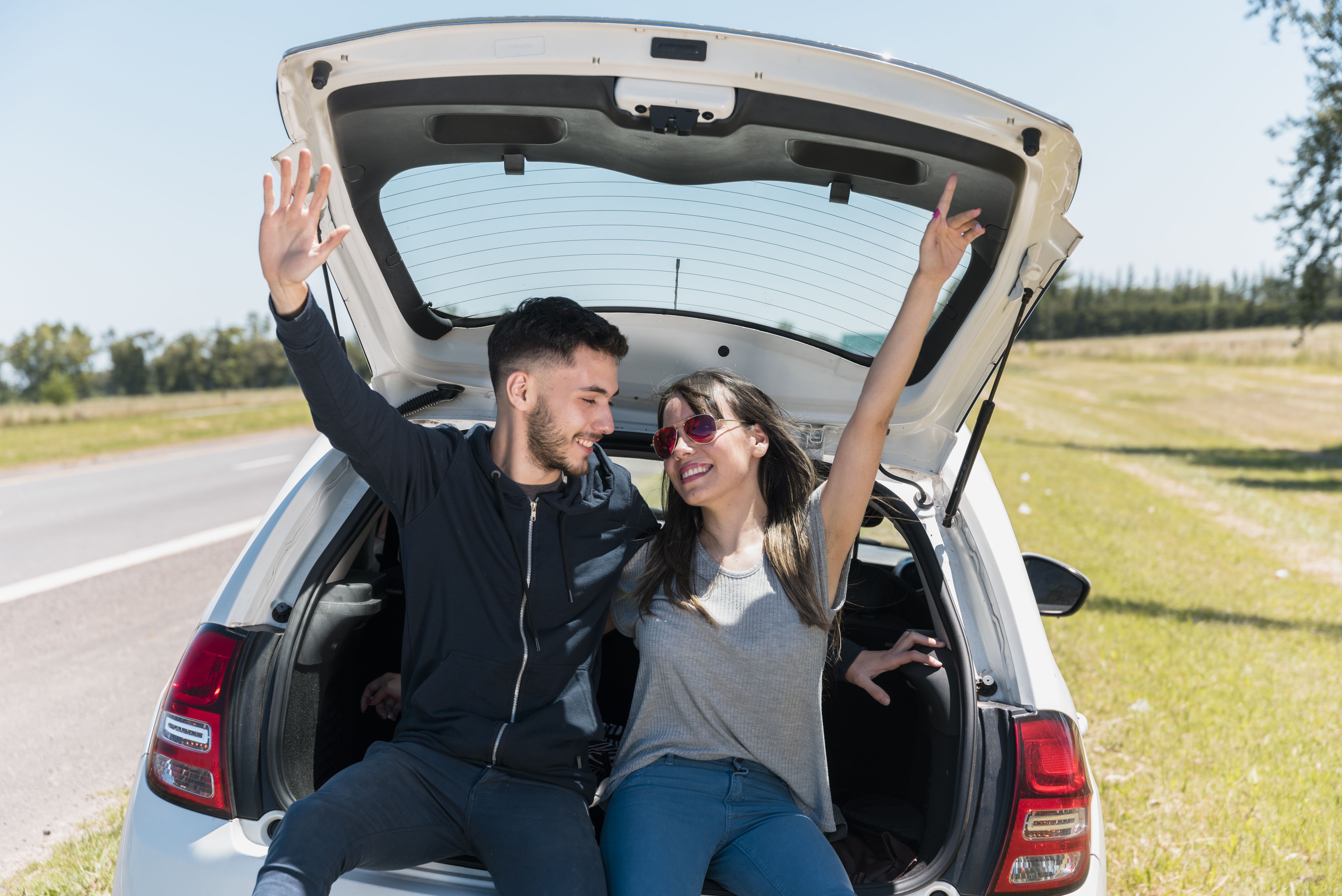 Biarritz airport to San Sebastian