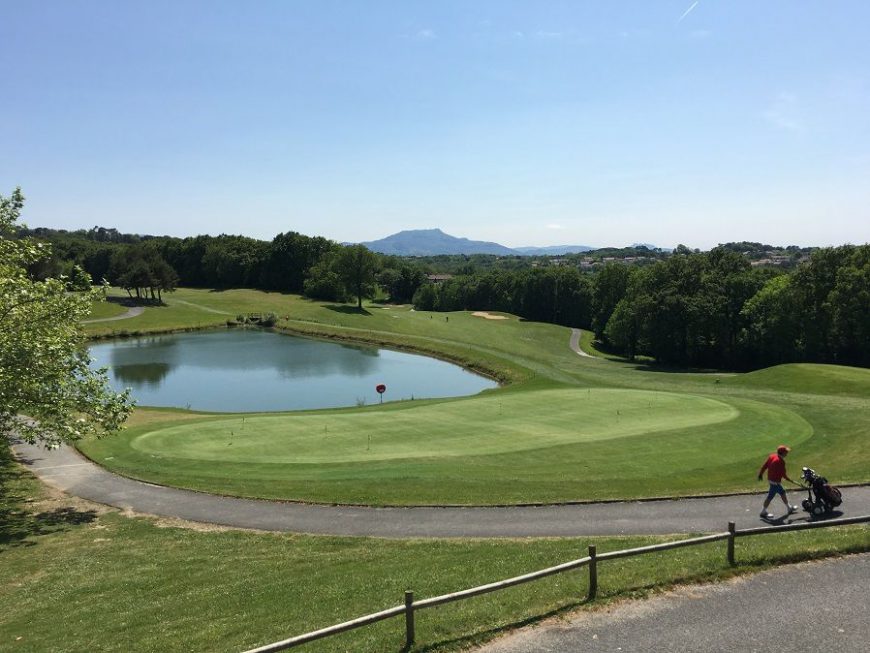 Golf destinations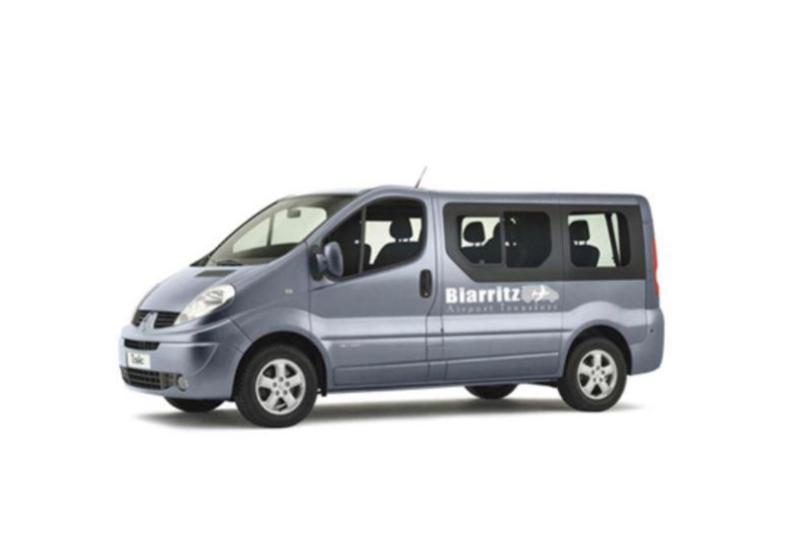 Transfers
We provide transfers to the whole Aquitaine region and Northern Spain (including San Sebastian, Pamplona and Hondarribia), so if you don't see your destination on our list give us a call and we can supply you with a quote. Other popular destinations are;
Sylvamar Camping (Labenne) and Vieux Port Camping (Vieux Boucau).
We don't just do Biarritz Airport though, we also serve Bordeaux Airport and many destinations around Bordeaux. To find out more about our Bordeaux Airport Transfer service click here: Bordeaux Airport Transfers.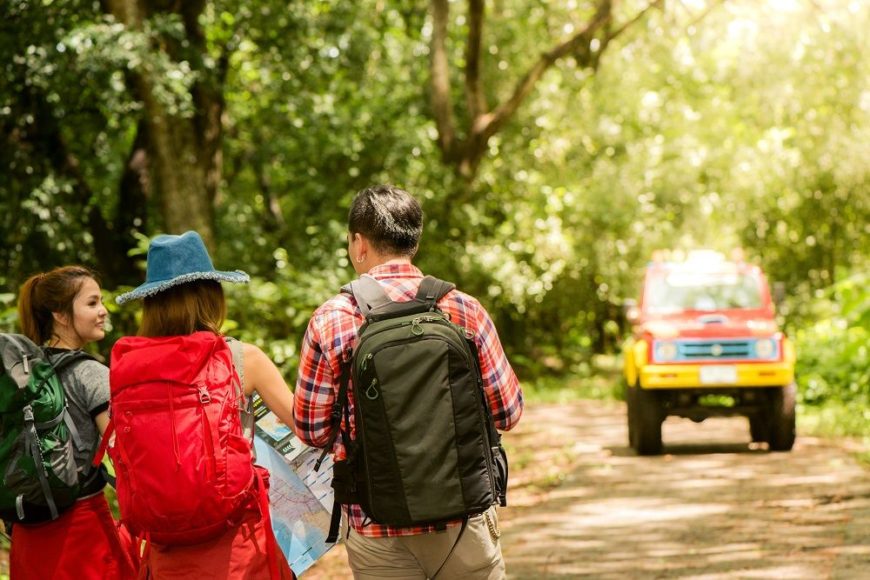 Trips and excursions
We can also arrange day trips and excursions for you and recommend good places to go. If you need a taxi in Biarritz or a taxi anywhere in the Biarritz or Bordeaux area then call or email us for prices.